DPR Caterham Racing Mirror Mounts - A vibration minimised solution for Spa Design mirrors.
Being aware of the position of other competitors is key to minimising on-track risks. Having race mirrors that can be reliably fixed in the required position  is essential.
For road use and race (Academy & Roadsport)  drivers we have designed a pillar mount that enables a Spa side mirror to be fixed directly to the windscreen stanchions. Using the DPR pillar mount the mirror can be adjusted externally via the Spa black conical nut. This replaces the supplied Spa fixing that requires an additional hole to be drilled in the windscreen stanchion.  In addition, the pillar mount has two flats so that the mount can be held in position whilst the mirror is being tightened.   As the standard Spa ball end is retained there is no compromise to the ease of fixing to the required position.
Spa mirrors supplied by DPR will come with the Spa conical black nut rather than the standard fixing.
Place an order for Spa mirrors & mounts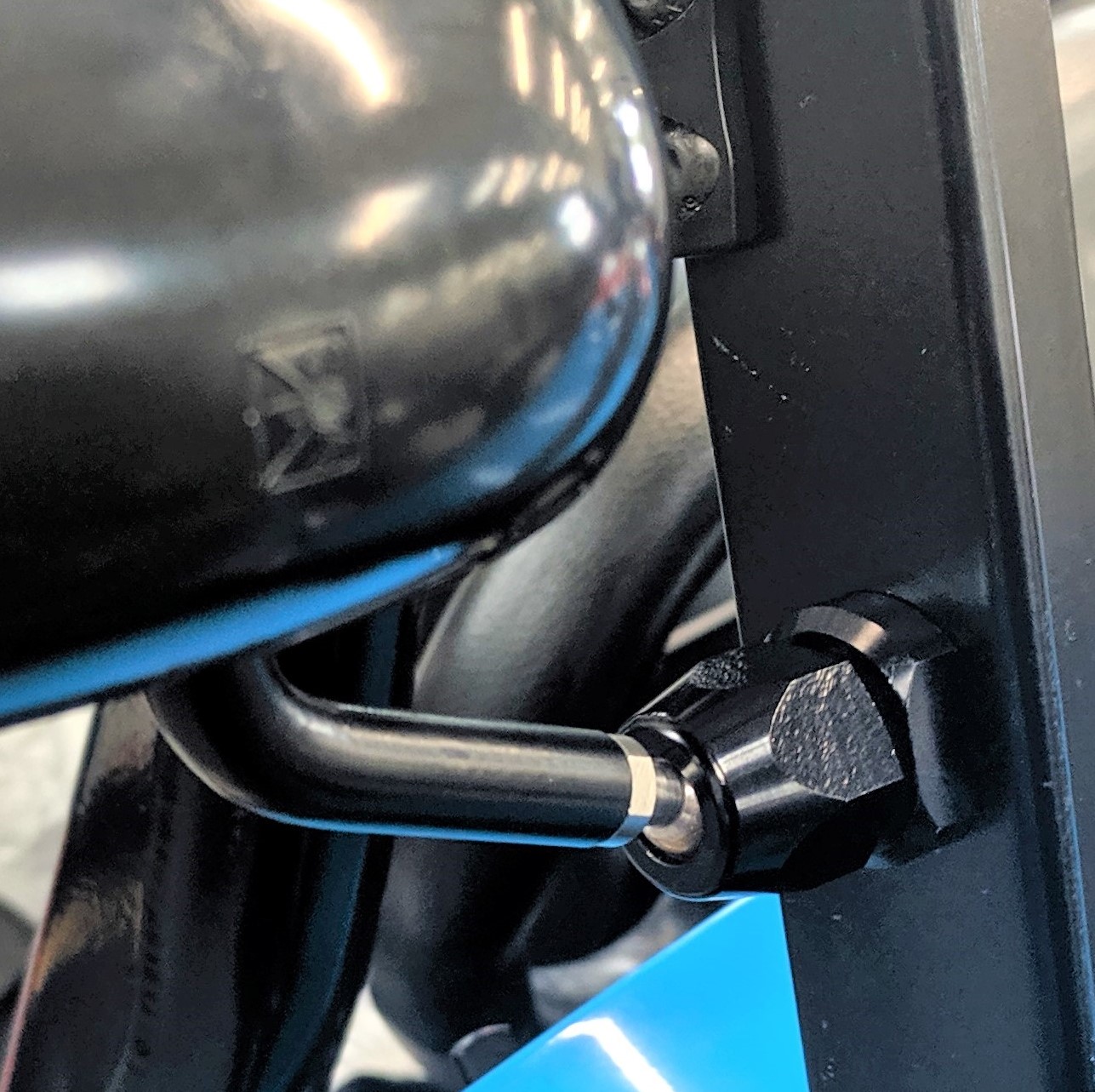 For cars that have an aero screen rather than a windscreen the same Spa mirror & pillar mount can be readily fixed to the roll cage using the DPR roll cage mount that fits the standard 32mm roll cage as fitted to a Caterham race car.