High Performance: Caterham Servicing
We specialise in providing quality engineering support for Caterham owners for road, race or track and have a championship-winning build capability that can be used to provide a brand new car or repair/refresh Caterham cars across the model range.
We have specialist skills for high-performance engineering and understand the specific requirements for servicing Caterham models across the range.
Our workshop location has plenty of space for secure car storage as well as access to complementary businesses including paint spraying and parts. We are located close to Caterham-aware MOT stations so we are well placed to ensure that any Caterham MOT issues can be resolved.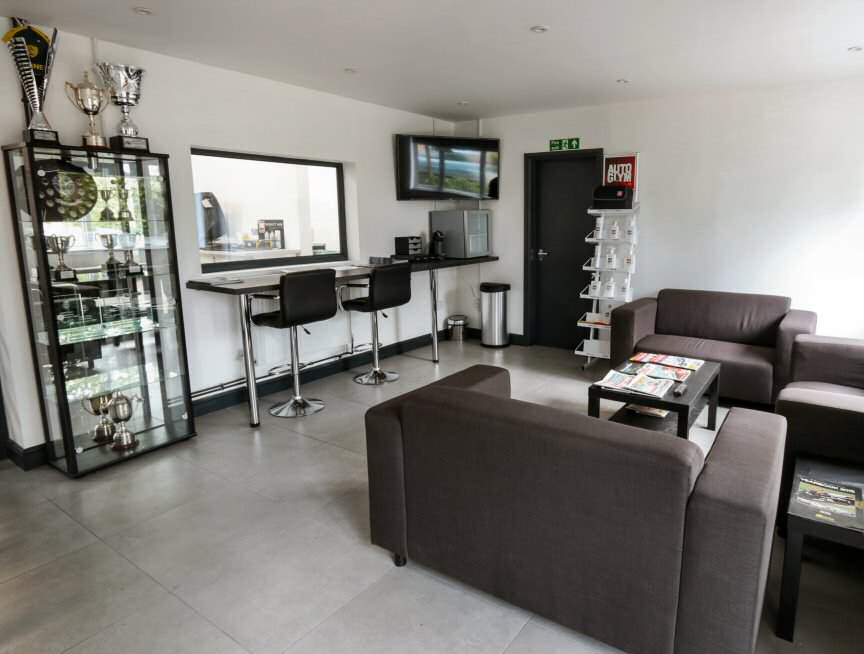 We provide a dedicated customer reception area with high-speed internet access that is available to customers who decide to wait whilst the work is carried out. Our Redhill location has rapid access to London through the Redhill to Victoria service and benefits from close proximity to the M25.   Find our location on Google Maps
 

Recommended Service Items

Servicing

Full race geometry check.
4 wheel alignment, ride height, camber/castor & bump steer.
Corner weighting to our championship-winning specifications.
Full brake fluid change and brake bleed.
Replace/condition brake disks. Pad upgrades.
Full engine service including cam belt, oil change etc.

Engine

Full ECU diagnostics for Sigma & Duratec engines.
Compression/leakage report including internal inspection of cylinders (Ford Sigma & Duratec).
Engine power test.

Bodywork

Chassis repair using Caterham Westbury.
Mercedes approved professional respray.
Vinyl wrap.
Find Out More
Read about our R500 silencing project.
Want to know more? Contact us to find out how we can help with servicing your Caterham road car.