High Peformance: DPR Motorsport
Contact DPR Motorsport to find out how our high-performance centre can help Caterham owners who want to gain the most from their Caterham. We offer a bespoke high-performance approach to Caterham setups and servicing.
At DPR we provide support services across all steps of the Caterham Motorsport Ladder and this provides us with specialist insight for Road and Track customers.  We supply and fit Caterham approved upgrades to improve ride & handling and boost performance.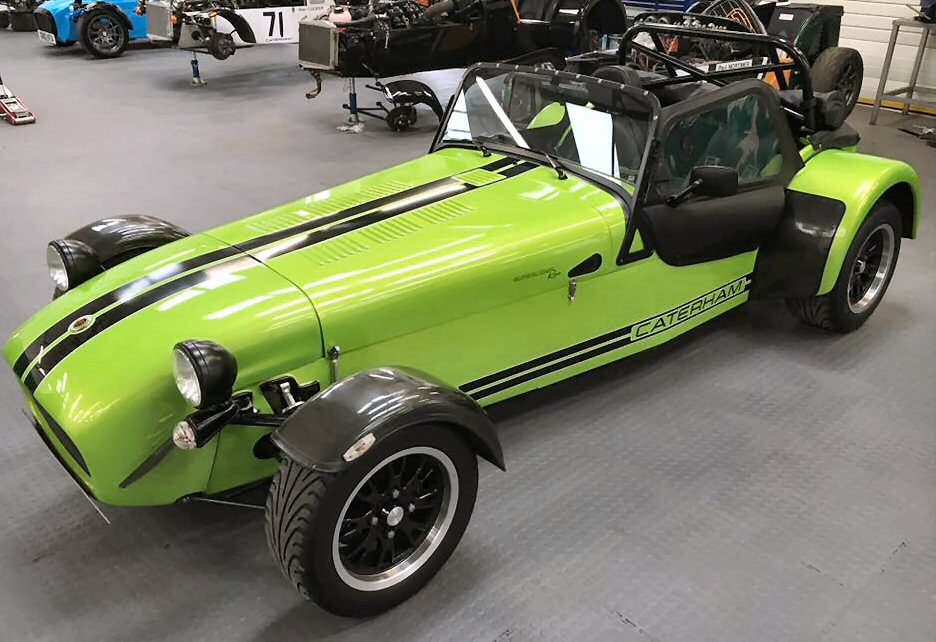 For our Road and Track customers we provide car setups, service and repairs. We have well-developed links with Caterham aware MOT stations to cater for the more challenging Caterham models in terms of emissions etc.
For further information please contact us.